The Colibri

Signature

Facial

 
The Colibri Signature Facial
Experience Sarasota's most celebrated skincare treatment. Designed to calm, soothe, and cleanse your skin while releasing body tension - the Colibri Signature Facial gives the word "glow" a whole new meaning. Includes customized facial, back exfoliation, cleansing, extractions, customized masque, ultrasound infusion, microcurrent, and high-frequency modalities.
Foot, arm, neck, and shoulder massage included.
$140
90 minutes
Sarasota's Extraordinary Spa Experience
When it comes to getting facials, The Colibri Signature Facial is a one-of-a-kind treatment. We combine the best European skincare with inviting massage to create the ultimate spa experience. Whether you're preparing for a special event or seeking a journey of complete skincare rejuvenation - the Colibri Signature Facial will leave you beaming with delight. You'll feel like a you've enjoyed something delicious for the very first time.
Deep Relaxation and Complexion Perfection
The Colibri Signature Facial is symphony of spa pampering. Performed by our meticulously trained estheticians, this merge of skincare and massage will leave you feeling completely clean, relaxed, and refreshed. At Colibri Spa, we work above and beyond industry standards - and this is one of our client's favorite skincare treatments. Enjoyed by locals, visitors, and many of Sarasota's A-listers.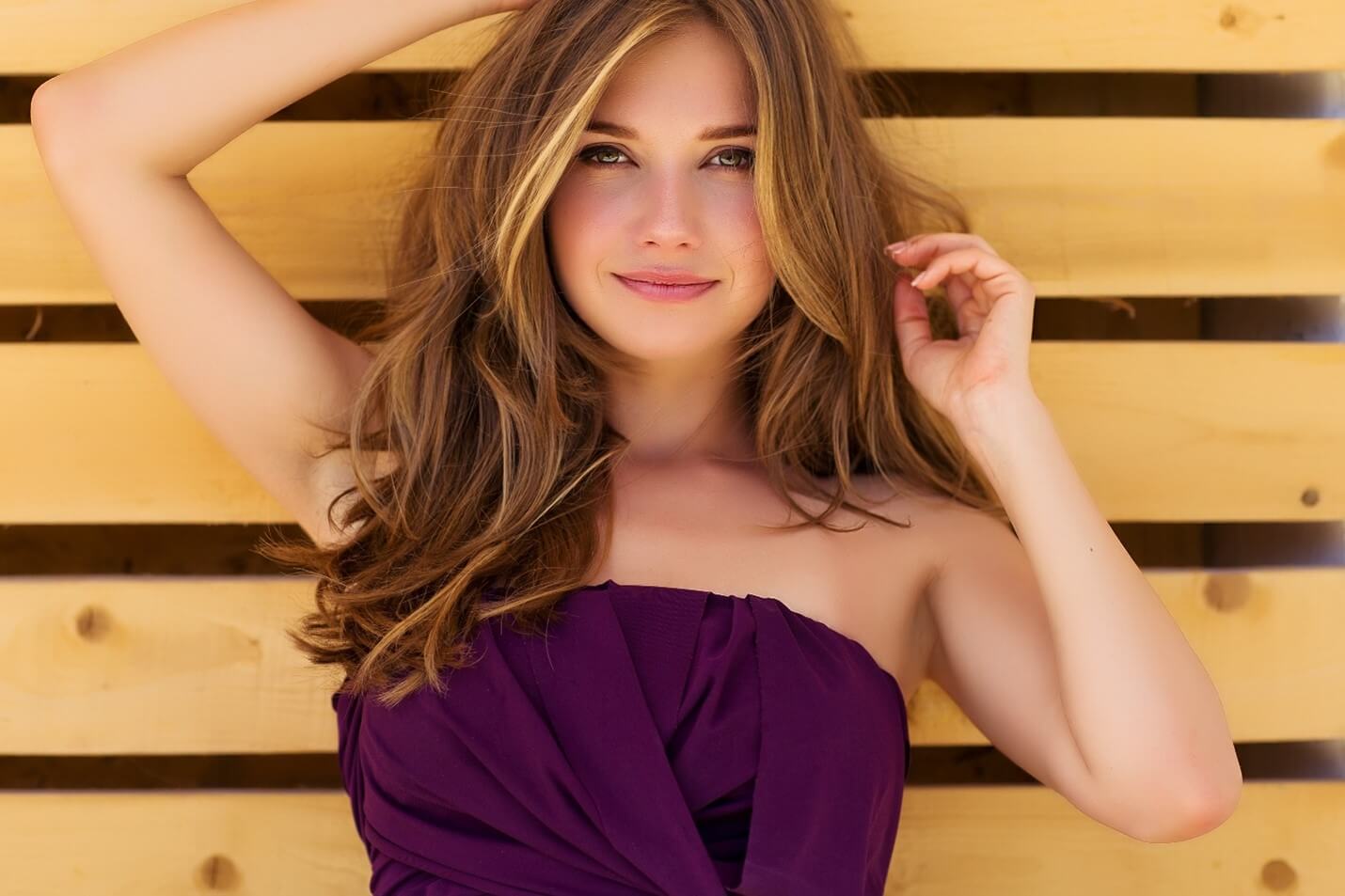 Meet Sarasota's Skin Whisperer
Amazing. Incredible. Outstanding. This is what our clients are saying about the Colibri Signature Facial. It's a delicate ballet of skincare and massage that will melt away stresses and boost your skin's radiance. The Colibri Signature Facial is a combination of facial rejuvenation and deep relaxation that will make you look and feel more confident, calm, and happy. Come see why our clients immediately fall in love with this delightful spa treatment.
Experience Sarasota's Favourite Facials
Come enjoy the most indulgent facials in Sarasota - including The Colibri Signature Facial, The Dermaplaning Facial, The Hydra-Oxygen Facial, and The RF Micro-Needling Facial. These incredible treatments produce a wonderfully glowing complexion with envy-inducing results. And when you leave the spa, get ready for the compliments to start rolling in.
At Colibri Spa - We Love What We Do. And You Can Feel It.