Intensive Moisture Balance Anti-aging Skin Hydration
Ultra-nourishing moisturizer restores lipid balance to dry, depleted skin for optimal barrier performance. BioReplenish Complex™ delivers a proven combination of key barrier lipids to help enhance the skin's natural resilience and support barrier recovery.
$45.00 – $74.00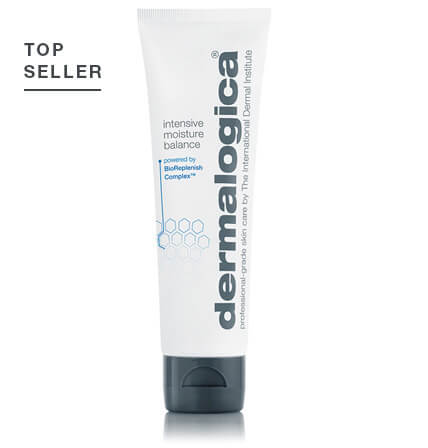 Specials Cleansing Gel
Gentle foaming cleanser. Refreshing lather thoroughly removes impurities, without disturbing the skin's natural moisture balance. This iconic cleanser, which contains naturally-foaming Quillaja Saponaria, gently rinses away toxins and debris to leave skin feeling smooth and clean.
Daily Microfoliant Any Skin
Finally, the answer to significantly reduce stubborn line and wrinkles above the upper lip. Skin tightening occurs immediately, and considerable improvements continue to occur for weeks and months.
Age Defense Kit
From smoggy cities to sunny windows, the triggers of skin damage are everywhere but a little prevention goes a long way! Use morning and night to defend against the elements and fight premature skin aging. Kit includes 0.45 oz Daily Superfoliant (resurfacing, anti-pollution powder exfoliant), 0.34 oz Biolumin-C Serum (brightening vitamin c serum), and 0.4 oz Dynamic Skin Recovery SPF50 (firming, emollient moisturizer).
Calm Water Gel:
Weightless water-gel moisturizer. Weightless water-gel moisturizer hydrates dry, sensitive skin. Refreshing gel formula transforms into a skin-quenching fluid upon application, forming a weightless barrier against environmental assault.
Colibri Handcrafted Candles
FREE SHIPPING FOR ORDERS OVER $50