At Colibri Day Spa & Beauty Shop, people often ask a myriad of questions about waxing. We understand you may be unsure about what to expect – especially if it's your first time or been a while. Our regular clients know that professional waxing guarantees noticeably longer periods of smoothness. Here is everything you need to know about waxing before heading to your next appointment.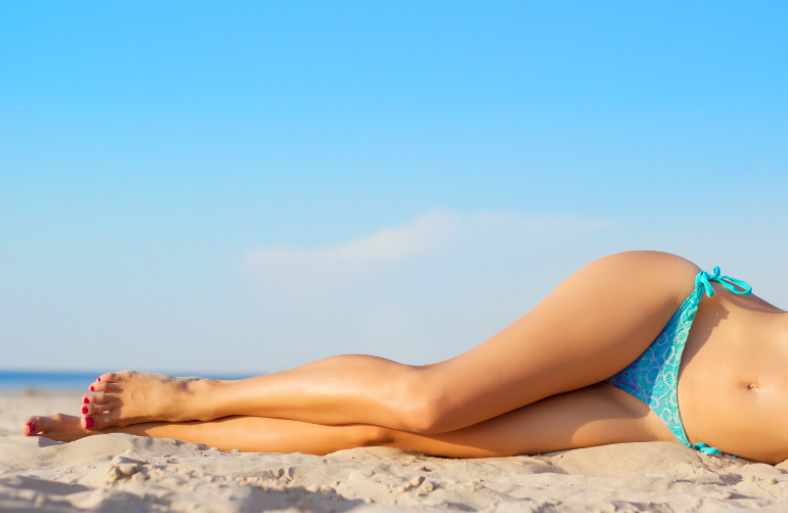 How should I get ready for my visit?
Here are a few things to remember before getting a wax:
Check that your hair is the correct length, at least ¼ inch
Gently exfoliate 2 days before – with an exfoliation brush or glove
Shower and thoroughly clean the area you are waxing
Stay away from using products with Retin-A, Renova, and Accutane
Avoid using any Alpha Hydoxy Acids (AHA) or glycolic products 2 days before
What length should my hair be?
The optimal length for waxing is between ¼ inch and ½ inch. If your hair is too short, it might not be "grabbed" by the wax and removed properly and efficiently.
How often should I go for a wax?
It's best to make your appointment every 4 to 5 weeks. As your skin gets stronger, any pain and discomfort become less. Over time, the hair follicles become weaker– making it easier for the hair to be removed. And the skin becomes more conditioned.
What happens after my wax?
When finished, your skin will be smooth and completely hairless. Any redness of the skin will clear up quickly. And remember to follow our aftercare instructions (see below) to reduce any symptoms.
Will I get ingrown hairs, and how can I prevent them?
The chances are highly unlikely you will have any ingrown hairs. Unlike shaving, waxing doesn't leave a sharp edge on the hairs that are more likely to curl back into the skin. In reality, waxing helps to prevent ingrown hairs.
What are the benefits of waxing?
You will see long-lasting results – and have less hair every time you wax. Waxing removes the hair right from the root. One of the best things is the new hair growth – it becomes finer and lighter. And your skin becomes smoother and clearer.
Should I shave between my waxing sessions?
This is a no-no. Why? Because shaving interrupts the natural growth cycle of the hair. Do not shave between appointments. If you absolutely insist on having the best results, don't shave – wax.
Will waxing make my hair thicker and darker?
Absolutely not – actually, it's the opposite. The hair will become finer, softer, and lighter after each wax session.
What's the difference between a Hollywood and Brazilian Wax?
A Brazilian wax leaves a little strip of hair, whereas a Hollywood wax removes all the hair completely. It all depends on your personal preference.
Are there any special aftercare instructions?
Yes of course. For best results – follow these special guidelines:
Relax. Take the day off
Let your skin breathe – wear something loose and comfortable
Avoid working out or sweating for 24 hours
Apply a soothing lotion. We recommend Finipil antiseptic cream
Wait a couple of days before exfoliating
Stay out of the sun
Don't pick the area. No touch!
Moisturize
Stay hydrated
And keep a routine schedule
Book your appointment every 4 to 5 weeks
Speaking of wax appointments, schedule your next visit today! At Colibri Day Spa & Beauty Shop, we are the waxing experts. We also provide other spa services including massage, nails, permanent makeup, and so much more. Call us at 941-800-1818 for more information, or click here to make an appointment.